---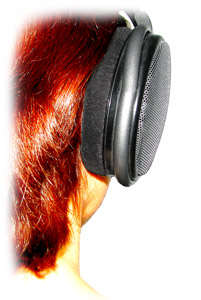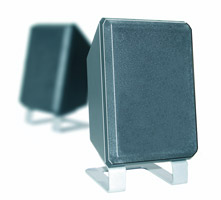 iKALiZER - Multi purpose audio engine
iKALiZER allows greater efficiency while designing and creating your products.
Don't spent your time on writing audio engine. Save time and enhance your products !
Games
You never write a new graphic rendering engine with each new product !
Today graphic rendering engine provide high quality graphics !
It's time to do the same with sound.
Softwares, Applications and R&D
You need high performance and high quality without spending enough time ?
You don't have time to write your own simple audio engine ?
VoIP
Exclusive dedicated features enable highest audio quality and low latency.
Code less ! Listen More !
Enhance your ears - Live a complete audio video experience - You'll not believe your ears
iKALiZER do the job !